Registration & Lunch
12:00 PM - 01:30 PM
Welcome Address
01:30 PM - 01:40 PM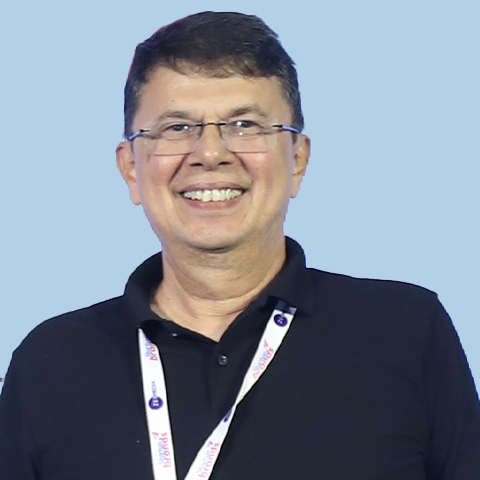 Sreekant Khandekar
afaqs!
Keynote Address
01:40 PM - 02:00 PM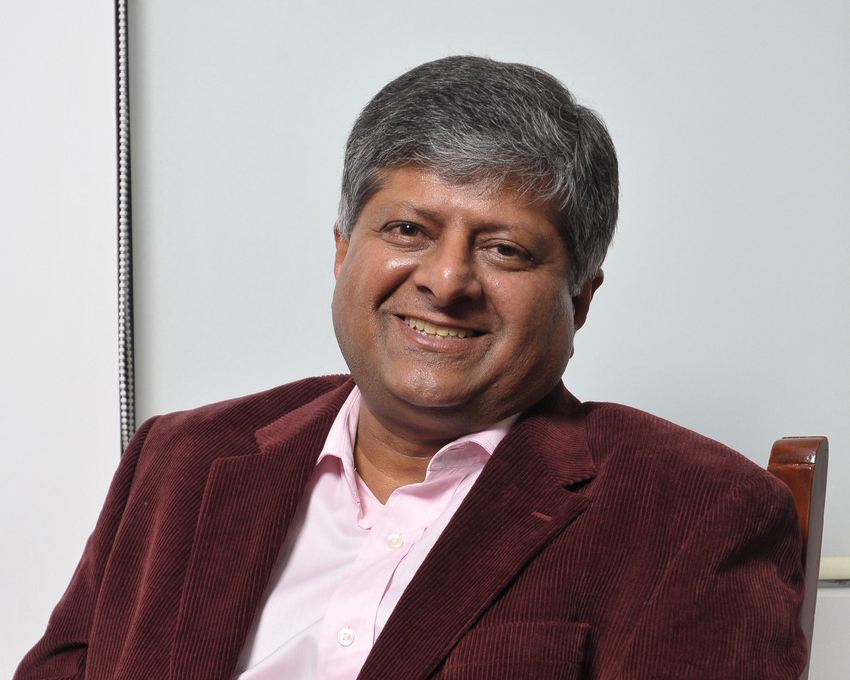 Shashi Sinha
CEO, IPG Mediabrands India and Chairman, BARC
The Power & Untapped Potential of Digital Video News
02:00 PM - 02:20 PM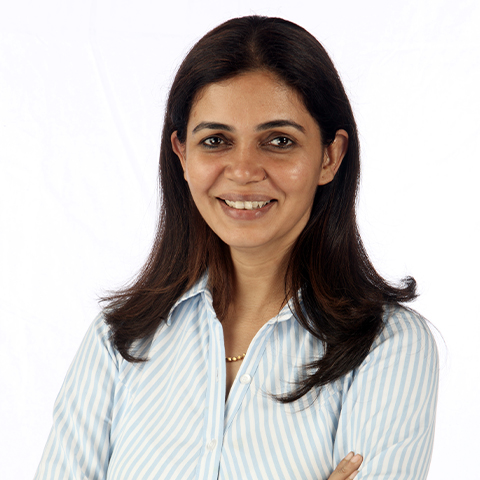 Dolly Jha
Nielsen Media, India
Breaking News! Asset or Limitation?
02:20 PM - 02:55 PM
Being the first is a central article of faith in the news. But as consumers evolve, what is best from a business standpoint - speed or analysis?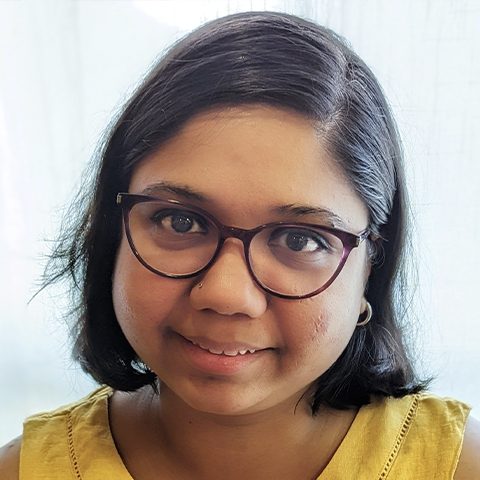 Moderator
Venkata Susmita Biswas
afaqs!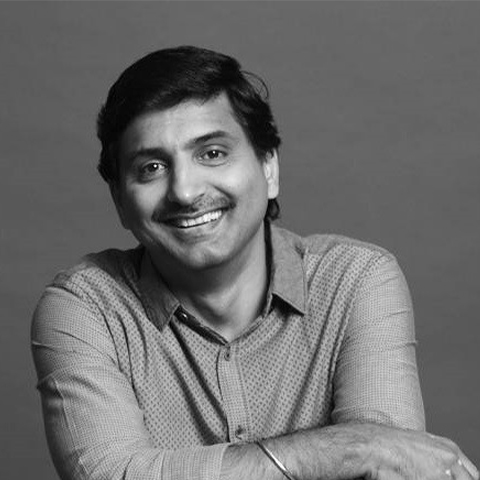 Anup Vishwanathan
Times Network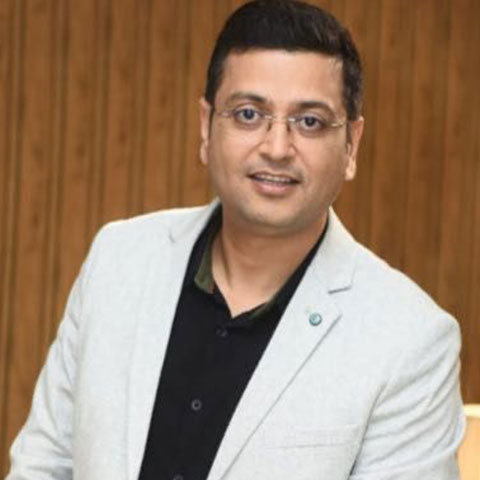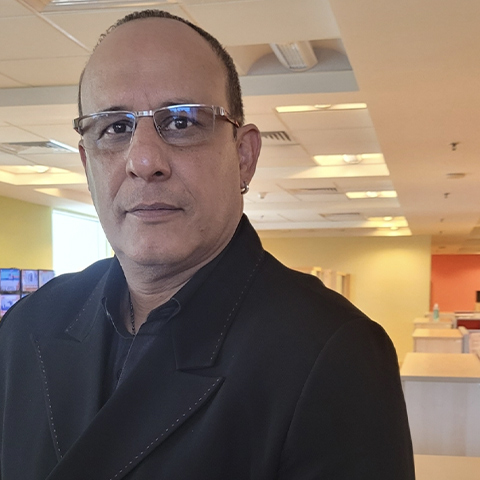 Sudipto Chowdhuri
India TV
The Challenge of Monetisation
02:55 PM - 03:30 PM
Consumption of news is exploding. Mobile and inexpensive connectivity is adding a wherever-whenever element to news consumption on top of the already well established news broadcasting business. What are the best ways to monetise the combination of broadcasting and online?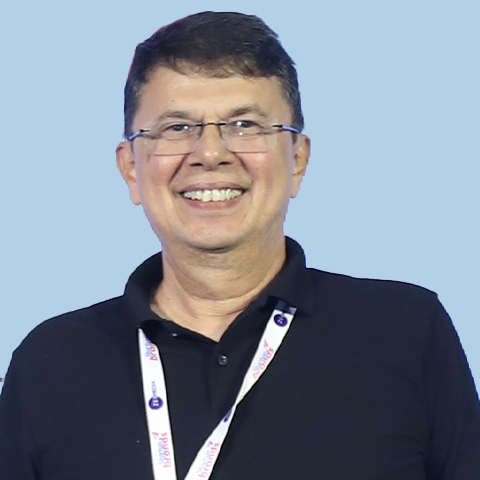 Moderator
Sreekant Khandekar
afaqs!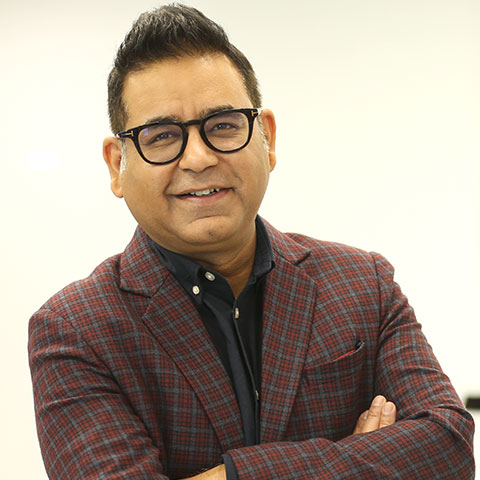 Gaurav Arora
Jagran New Media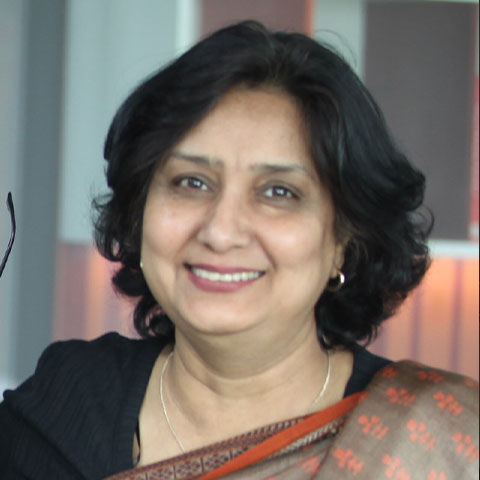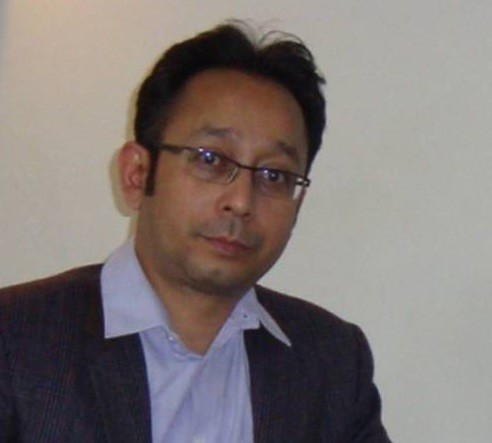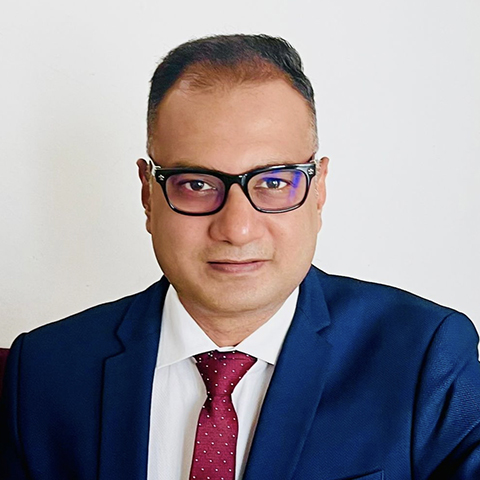 Sidharth Newatia
News18 India
The Advertiser Angle
03:30 PM - 04:05 PM
Advertisers have flocked to TV news for a certain set of reasons. Will those factors still hold when it comes to online video news? Talking to planners and advertisers.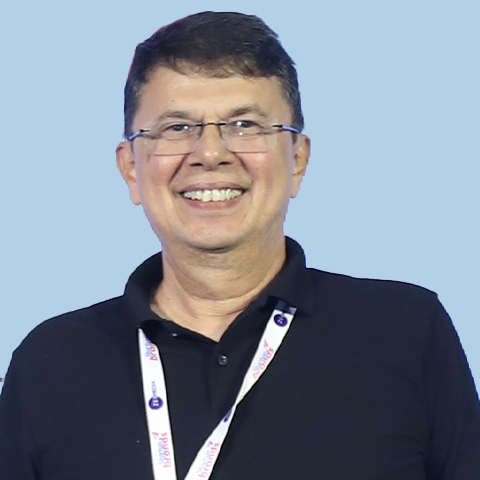 Moderator
Sreekant Khandekar
afaqs!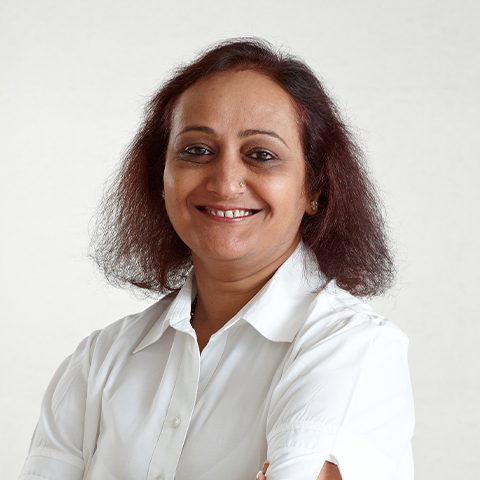 Anita Nayyar
Patanjali Ayurved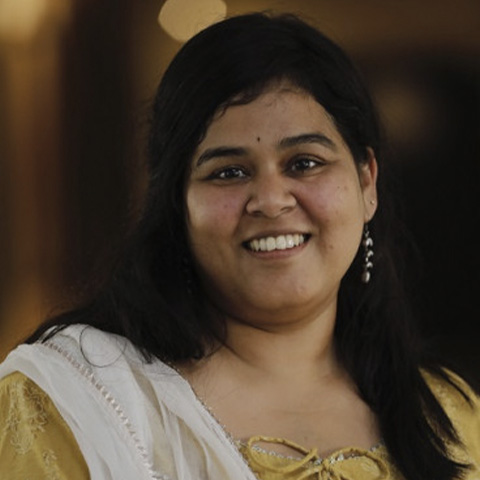 Mansi Datta
Wavemaker India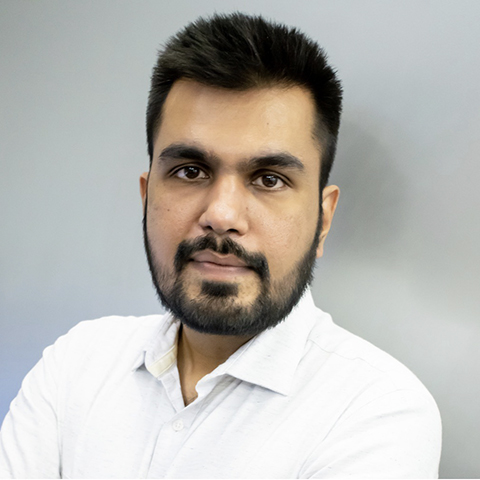 Samir Sethi
Policybazaar.com
Regional News: How Different?
04:05 PM - 04:40 PM
Regional video news depends largely on strong local coverage. How different are the business and content challenges when compared to national news brands?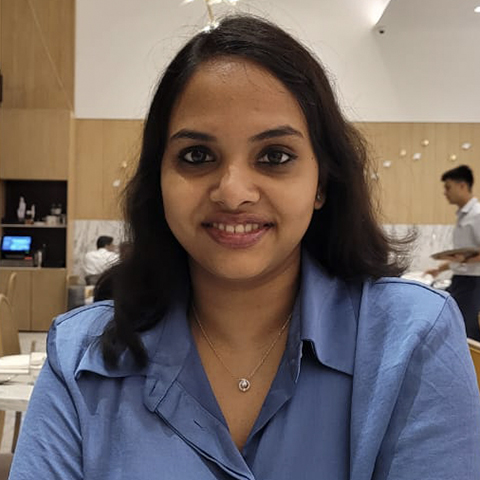 Moderator
Benita Chacko
afaqs!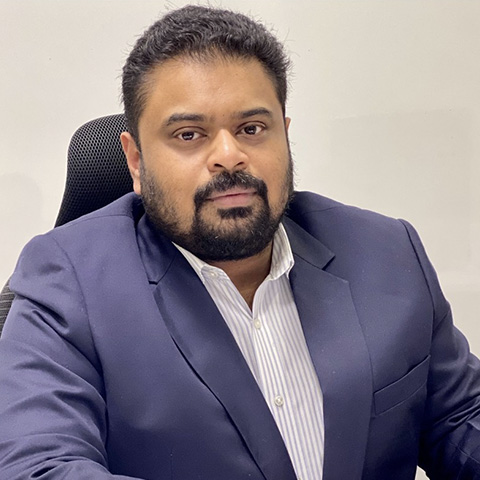 Prasad Sanyal
HT Digital Streams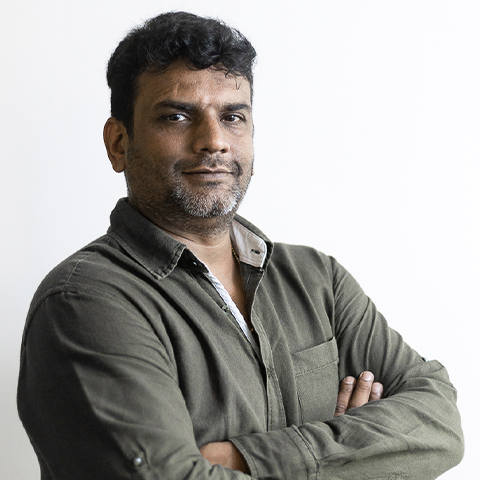 Rammohan Sundaram
DDB Mudra Group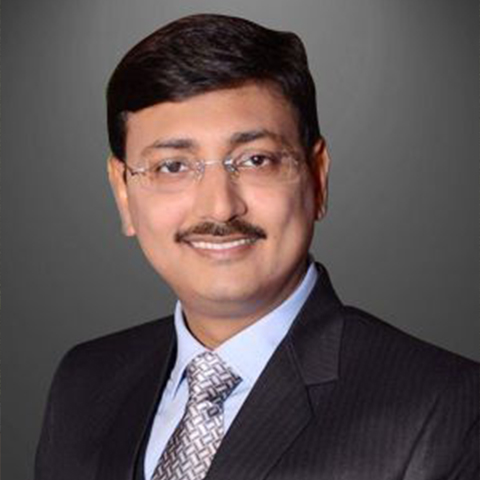 Sudipto Nandy
Times Internet
Break: Tea
04:40 PM - 05:25 PM
Leveraging the Power of Social Media
05:25 PM - 06:00 PM
With the ascendancy of the mobile phone, much of the news video consumption is on social media. What have news broadcasters learnt about how best to use its awesome power?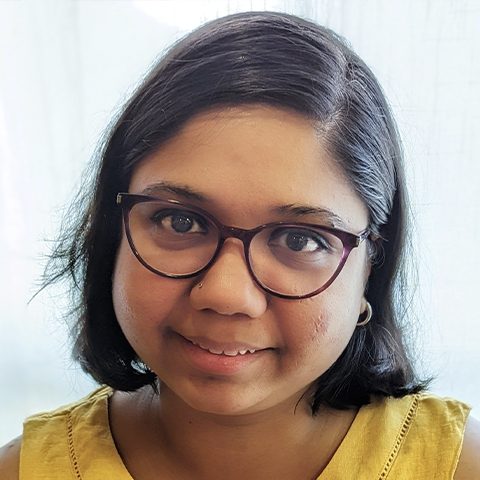 Moderator
Venkata Susmita Biswas
afaqs!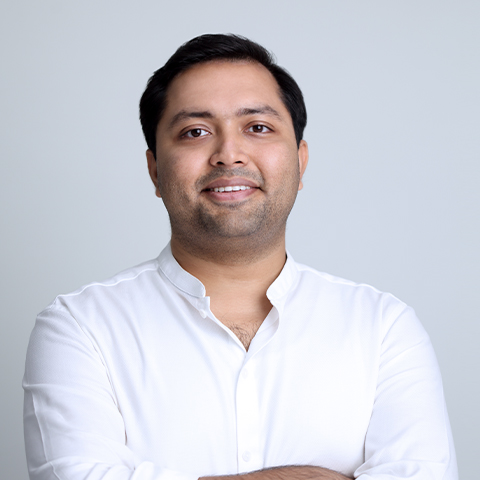 Deepit Purkayastha
Inshorts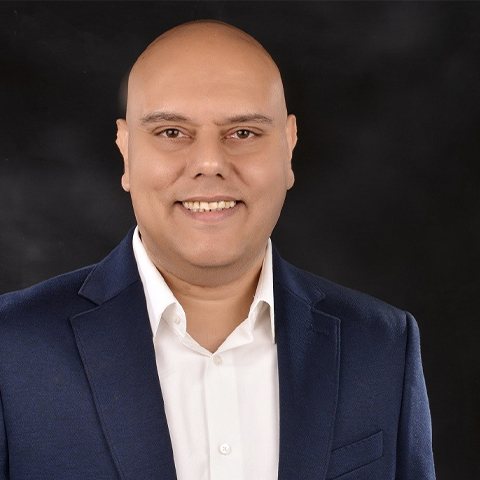 Sumeer Mathur
Dentsu Creative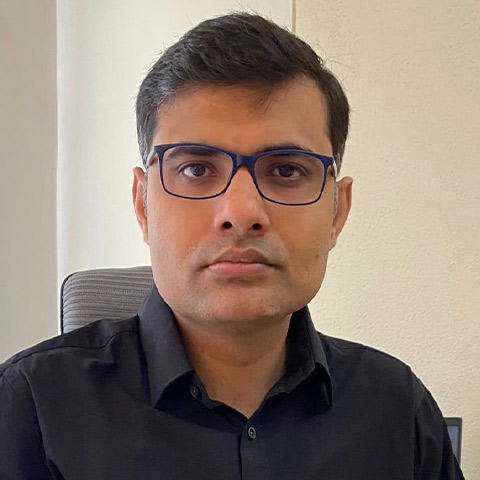 Vinay Sarawagi
Times Network
Partners
---
Presented By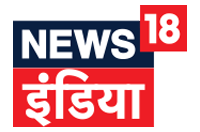 Powered By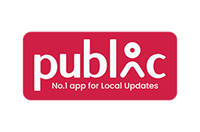 Platinum Partner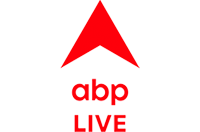 Knowledge Partner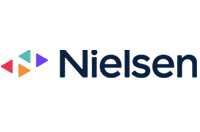 Live Streaming Partner