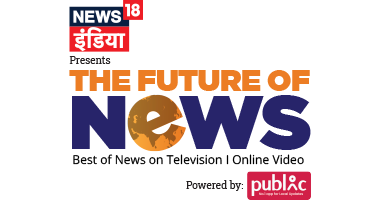 CONFERENCE & AWARDS
December 21, 2022 | Holiday Inn, Mayur Vihar, New Delhi
As the video consumption of young Indians moves increasingly online, it presents both opportunities and challenges for India's news broadcasters.
On the one hand, they can grab viewers wherever they happen to be - not just at home, near a television set. On the other hand, monetisation online can be challenging.
These two compelling factors, among others, are reshaping the Indian news business. Join the conversation to find out where lies 'The Future of News'.
Who should attend?
---
Advertisers on News Media
01
Breaking News! Asset or Limitation?
02
The Challenge of Monetisation
---
04
Regional News: How Different?
05
Leveraging the Power of Social Media
06
The Power & Untapped Potential of Digital Video News
The world of video news is being continuously transformed by technology, competition and changing consumer tastes.
The Future of News Conference will have as speakers the men and women who are forcing this change.
They will include media executives, business managers, editors, media planners, advertisers and researchers. All set in short, snappy, lively conversations which are a trademark of afaqs! Events. (We like to start on time, end on time.)
We promise to leave delegates intellectually refreshed by the end of the day!
Partners
---
Presented By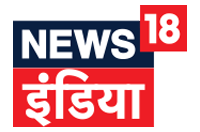 Powered By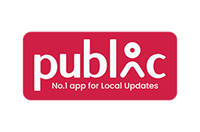 Platinum Partner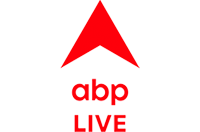 Knowledge Partner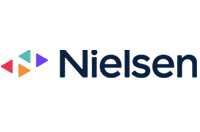 Live Streaming Partner