How to Enter
While Preparing Your Entries
When preparing your submission for The Future of News - Awards, please review the entry criteria carefully.
Please ensure that your submission contains sufficient information. Do include relevant facts and figures where possible, so that the jurors get a better understanding of your entry.
Kindly upload the video files on YouTube or Google drive and make it public.
Post Registration
Once you register for the submission, login credentials for your entry account will be generated and emailed to you. You can use your entry account to add or delete your submissions for the awards.
The contact details you provide in your entry form will be used throughout the awards process. If these details change after the form has been submitted, please send your new contact information by email to

[email protected]

or

[email protected]

.
Post Entry Submission
The entity name and address quoted in the registration form will be used for further correspondence relating to your entry, so please do cross-check this, particularly if your company/brand has submitted more than one entry in any category.
How to Make Effective Entries
Stick to the word limit - short & crisp fits the bill
Avoid PR jargon & back your words with relevant facts instead.Write persuasively
Include supporting evidence
Ensure the links you submit are accessible
PROOFREAD & ensure there are no spelling and grammatical errors.
Rules
Eligibility
The Future of News Awards are open to news channels, business channels and online video from news sites.
Entries from freelancers and individuals will not be accepted.
Entry Guidelines
A single piece of work can be entered in more than one category or sub category, if applicable.
Please ensure that the entries submitted to the afaqs!' The Future of News Awards should have been first appeared between October 01, 2021 and September 30, 2022.
Entries once submitted, cannot be withdrawn or edited.
Results
The decision of the jury will be final and binding.
There will be no shortlist issued before the final awards ceremony.
We, at afaqs! Events, always strive to eliminate conflicts of interest in the judging process. Each entry will be reviewed by a jury of respected professionals from the advertising, marketing and media space.
Mode of Payment
The payment can be made online by credit/debit cards, net banking or via cheques.
Please make your Crossed Cheque or Bank Draft payable to 'Banyan Netfaqs Pvt Ltd' in INR only, and mail the same at Banyan Netfaqs Pvt Ltd, B-112, 4th Floor, Sector 64, Noida- 201301.
The entry will be considered accepted only when the entry fees have reached us (in case of net banking and cheques) For pricing details, kindly visit the Registration page.
Judging Process
STEP 1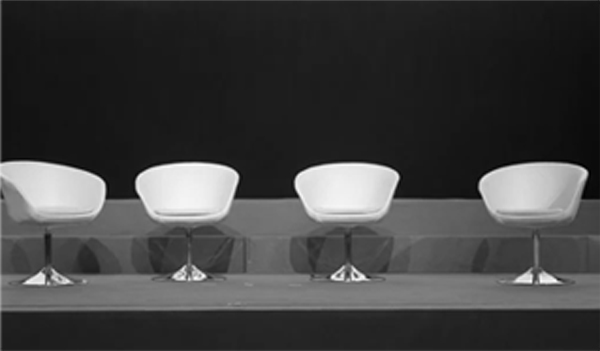 The jury will include senior agency executives and marketers.
STEP 2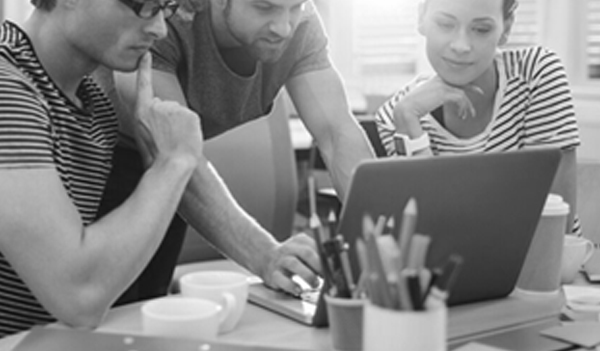 The jury would be judging the entries basis only the submitted material.
STEP 3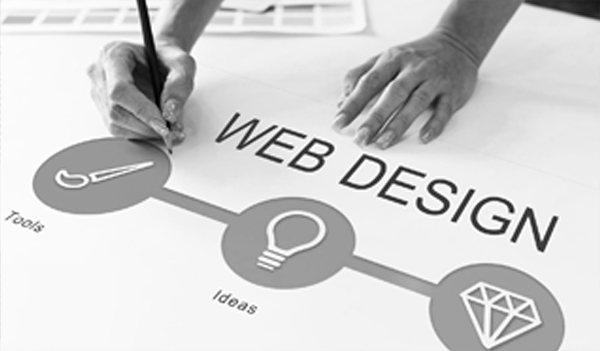 The jury will be advised to gauge entries on the basis of idea, content, design, engagement, and innovation.
Partners
---
Presented By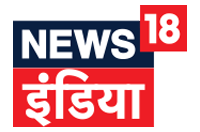 Powered By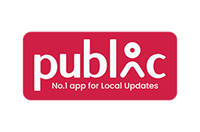 Platinum Partner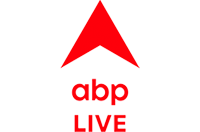 Knowledge Partner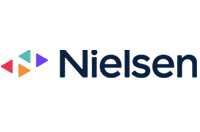 Live Streaming Partner